Ovarian drilling is a laparoscopic procedure performed as a fertility treatment for women with polycystic ovarian syndrome (PCOS).
WHO IS IT FOR?
Women with PCOS who have not achieved any success with fertility medication.
SUCCESS
Research has reported a wide range of success rates, varying from 30% uptil 65%. These depend greatly on your health status, whether or not you have other conditions, and your medical history.
RECOVERY TIME
You can go home a few to 24 hours after the surgery. Most women get back to their daily routine in a few days to a few weeks.
POTENTIAL SIDE EFFECTS
Infection.
Bleeding.
Pain.
Injury to other internal organs.
Adverse effects to anaesthesia.
Too much damage to your ovaries.
Formation of scar tissue in the ovaries or fallopian tubes.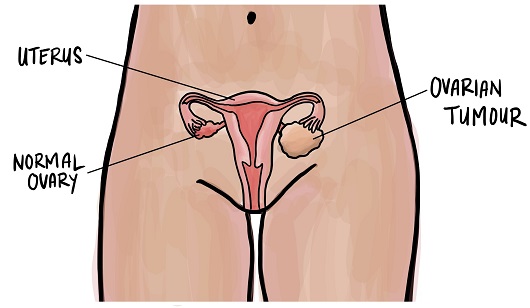 BEFORE TREATMENT
Have a consultation to find out your eligibility for the procedure.
Make sure you are in good health, physically and mentally.
Ask a loved one to accompany you to the procedure for moral support.
DURING TREATMENT
You will be placed under general anaesthesia.
AFTER TREATMENT
Follow any post-op guidelines and take the necessary medications prescribed by your doctor.
Maintain a healthy lifestyle.
Regularly attend any follow-up appointments or check ups with your doctor.