Liver cancer is a fairly uncommon cancer that affects the liver, which is responsible for but not limited to the following functions, regulating chemical levels, detoxification and digestion.
WHO IS IT FOR?
Patients who have been diagnosed with primary liver cancer.
POTENTIAL SIDE EFFECTS
Along with the general risks associated with surgery, liver failure, bile leakage, rejection of donor liver, liver abscess are some specific risks of liver resection and liver transplant surgery.
Radiotherapy side effects include: nausea, vomiting, fatigue, skin problems (such as redness, blistering or peeling).
Chemotherapy side effects include: hair loss, nausea, vomiting, loss of appetite, diarrhea, fatigue.
Microwave or Radiofrequency ablation side effects include: infection, pain, bleed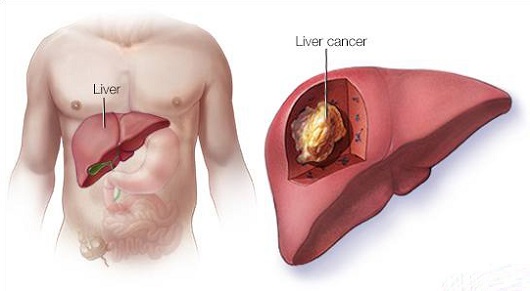 BEFORE TREATMENT
Have a initial consultation with your doctor.
Follow pre-op guidelines if you are undergoing surgery.
Arrange for some help at home whilst you're undergoing treatment.
DURING TREATMENT
Whilst undergoing surgery, you will be placed under general or local anaesthesia.
If you are undergoing radiotherapy sessions, it may be comforting to have a loved one or caregiver to wait out for you.
AFTER TREATMENT
Adhere to post-op guidelines put forth by your surgeon.
If you are suffering from any strong side effects of a treatment, ask your physician if they can provide any additional support.
Rest as much as possible, and try to keep your stress levels low. These will help speed up your recovery.
Spend time with family and friends. You can also seek out emotional support through professional counsellors or at a support group.